For the movers and shakers, the mentors and muses. Mimco has curated a world of Mother's Day gifts they'll adore.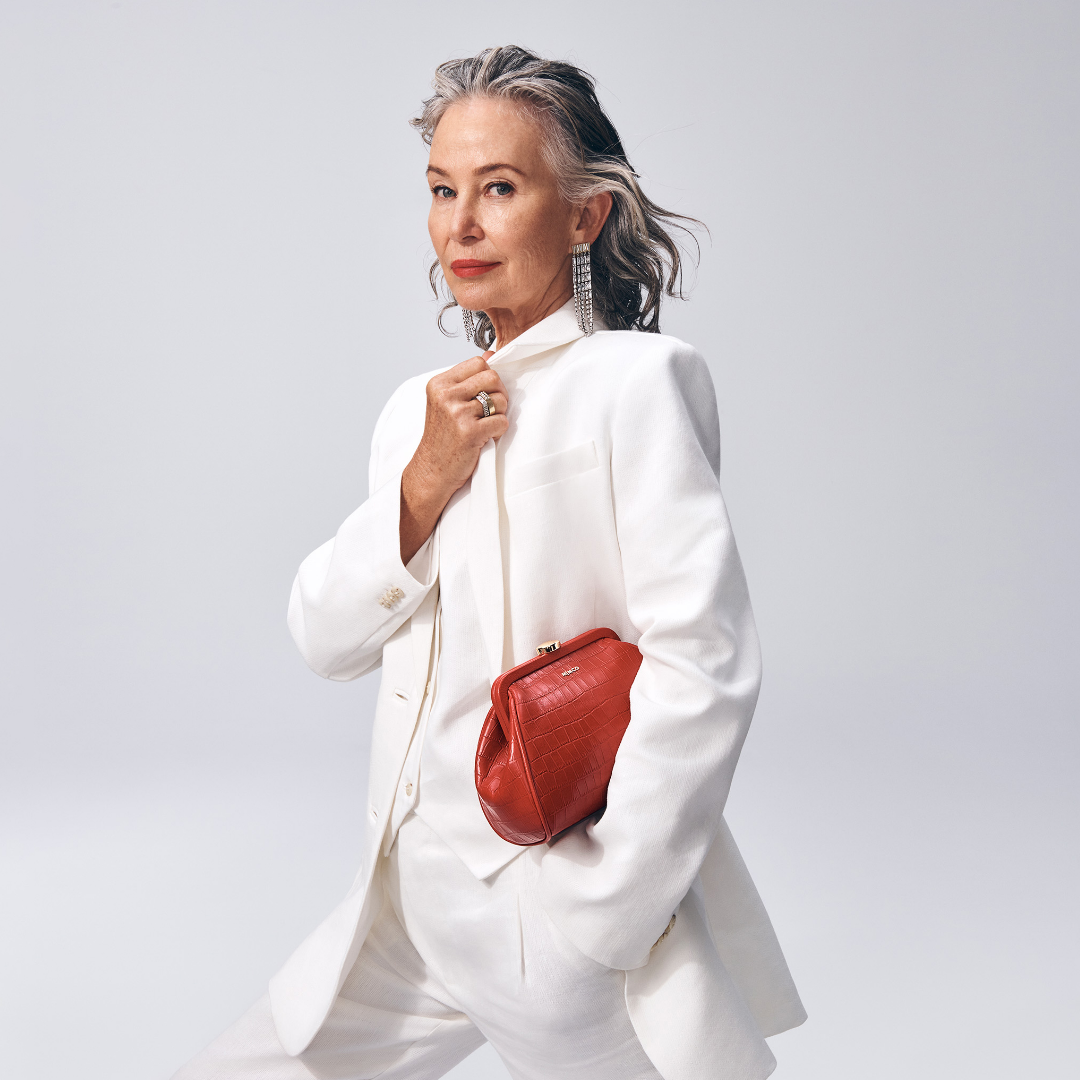 From thoughtful gestures to indulgent gems and extra-special surprises, find a Mother's Day gift for every budget. Shop gifts under $100, gifts under $200 and gifts under $300, or let them choose with a Mimco gift card.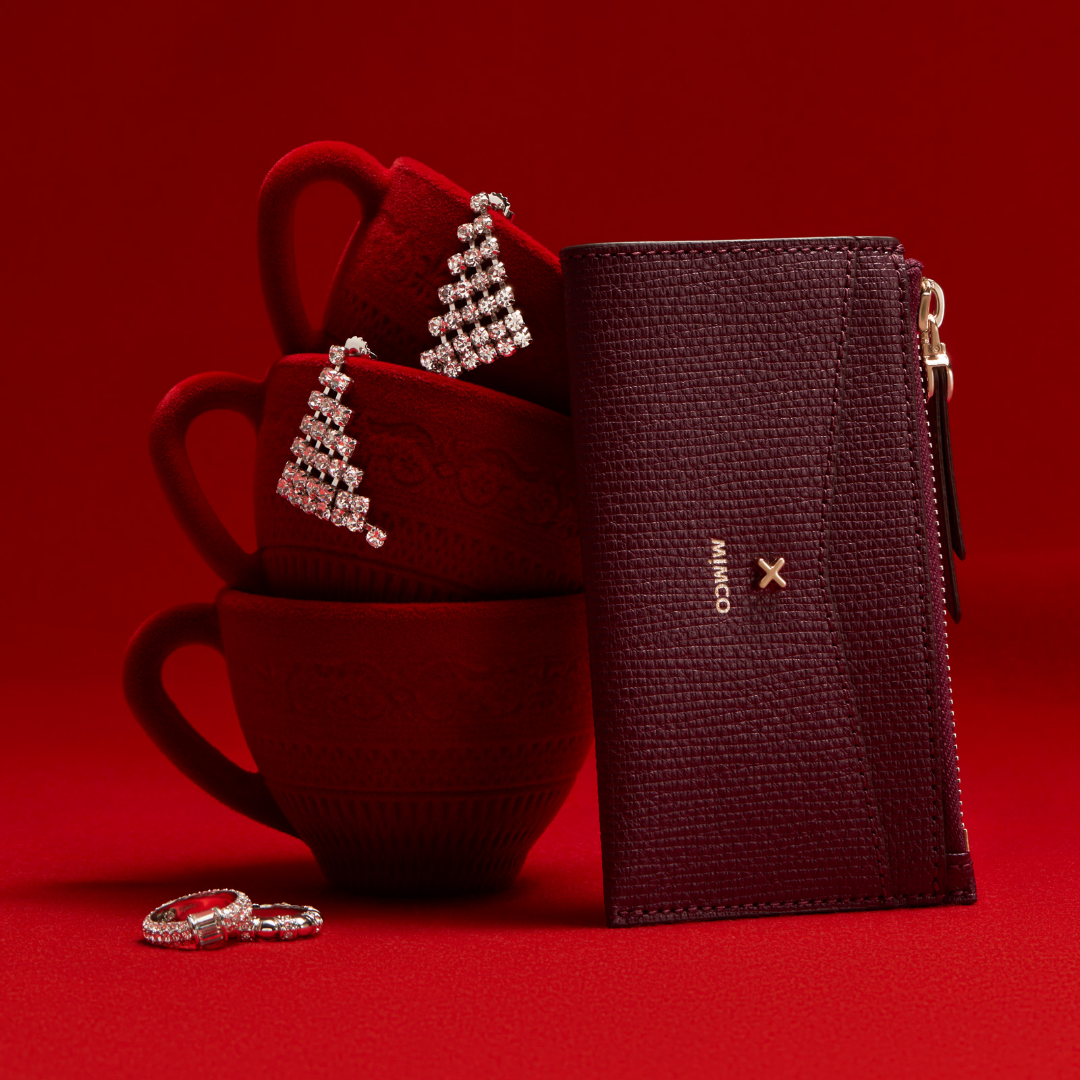 Discover a range of Special Edition MIM-Gram gifts designed exclusively for Mother's Day, including vegan-friendly cosmetic cases, pouches and travel accessories.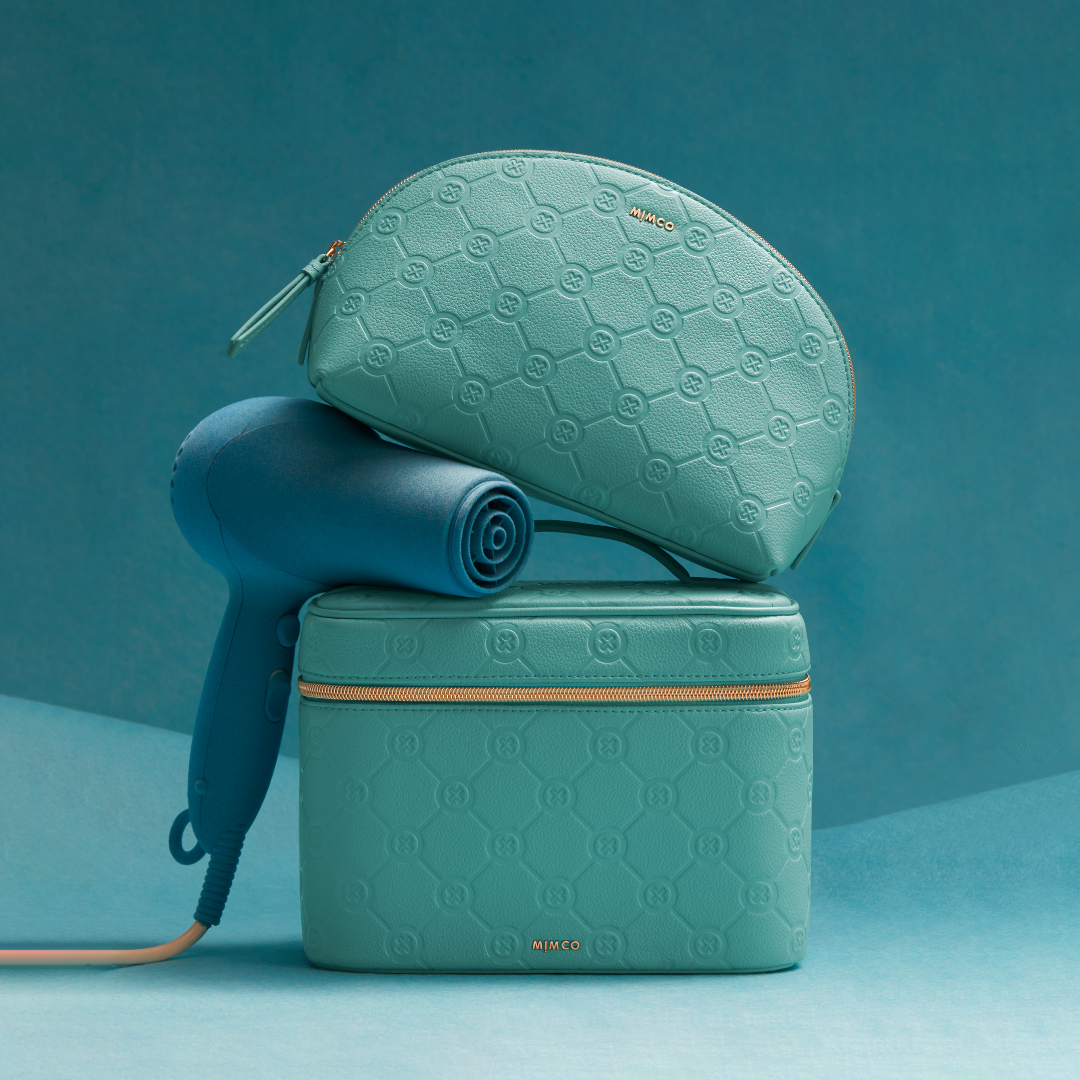 Shop new mum must-haves including chic and practical baby bags, packed with clever features.
Find on-the-go essentials for the mum who never stops, including lightweight, durable bags and accessories they can take anywhere (and everywhere).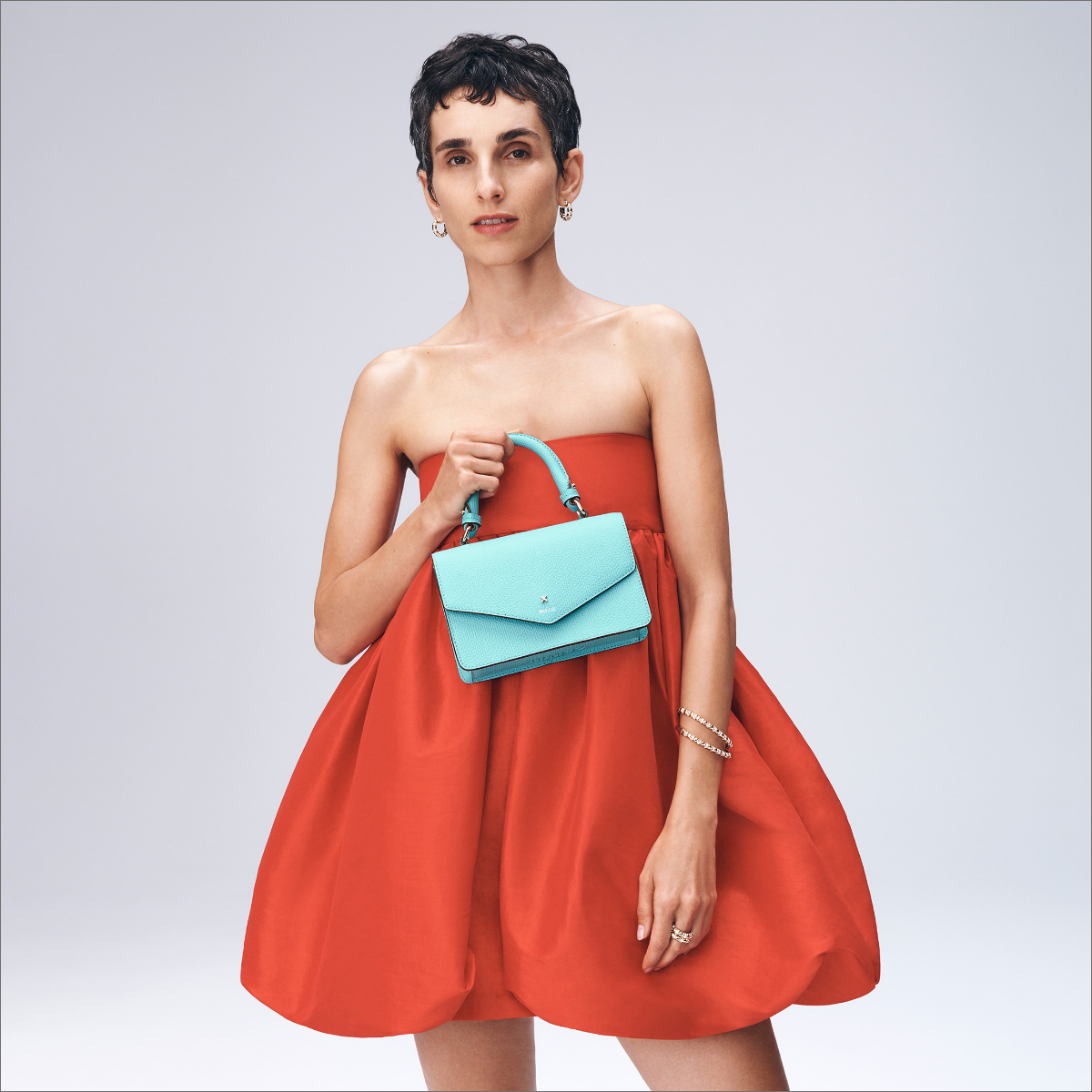 For the beauty icon in your life: discover little luxuries to level up their self-care routine. Plus discover sparkling jewellery gifts they'll treasure always, including new MIM925 Sterling Silver—loved for its durability and shine.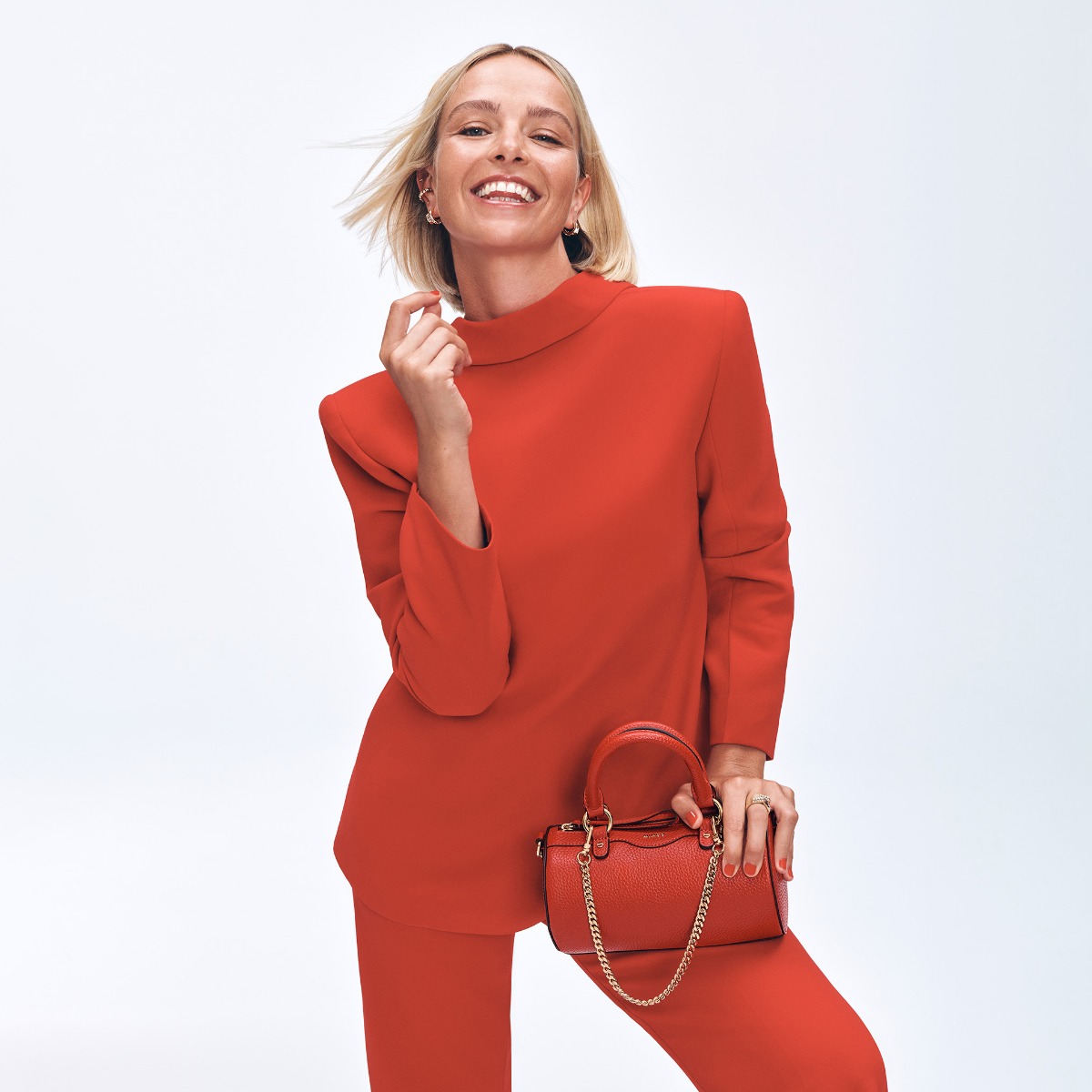 Gift them a cult favourite Jett or D-Vine Bag in one of Mimco's covetable new-season shades, including Rich Berry, Lagoon and more.
Shop the Mimco Mother's Day gift edit in-store now.